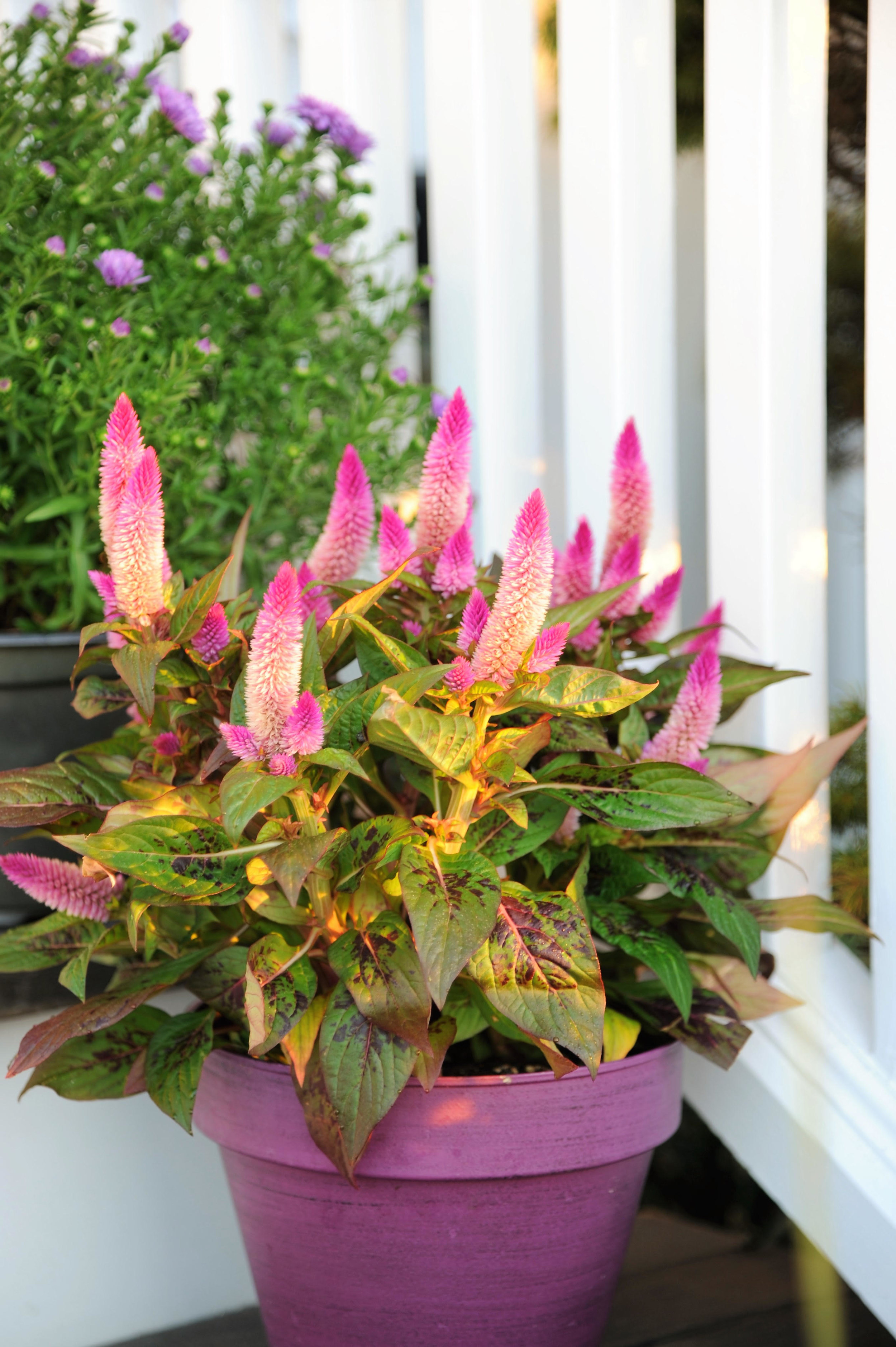 Allow us to introduce ourselves, we are the owners – Peter and Diane Herr - and we purchased the Ocean Vista Hotel in April of 1992. Then the fun began! We survived numerous renovations and restoration projects; both updating and preserving portions of this fabulous old hotel. Our family has grown now to include three daughters of our own and our goofy dog Maverick; not to mention a dedicated staff and numerous repeat guests who by now have come to feel like family as well!
Our intent, at the hotel, is to make you feel at home. We try not to be too fussy. Go ahead, flop down on the couch in the lobby and have nap (You won't be the first!), borrow a book from our "library," put your feet up on the porch rails, look at that ocean and just relax..
There are games and coloring books, bubbles and puzzles in a trunk waiting for you. If the weather suggests that you must enjoy the day from indoors, line up the chess pieces. When was the last time you played?
We believe that each house in Ocean Grove has its own feel. Come in and check us out. We just may be the house for you.